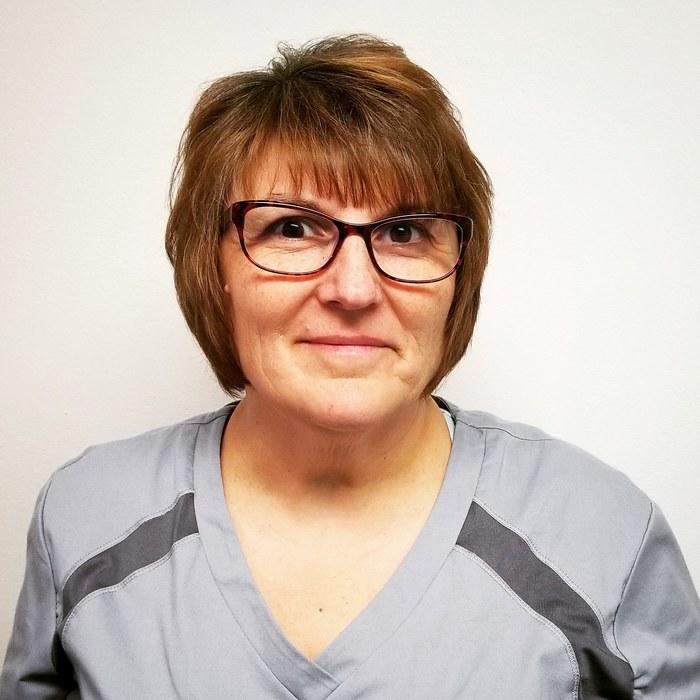 Terri
Clinic Manager
Veterinarian's Assistant
Terri has worked in veterinary medicine for over 10 years. She has been with Parkview Animal Hospital since 2015. She has had a love for animals for as long as she can remember. In her free time, you will find her outside with her friends, family, and pets. Currently, Terri has 2 Dutch rabbits, Tink and Peri; 3 cats, Yitti, Vermeer, and Virgil Eugene; 2 dogs, a German Shepherd Dog, Koko, and a Pitsky, Chicken Wing.
Email:
parkviewahcm@gmail.com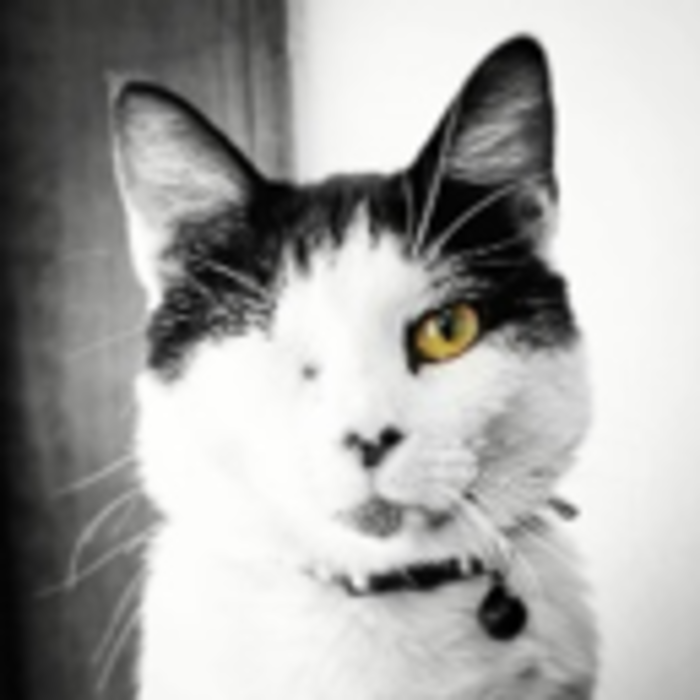 A Haon
The Troublemaker
A Haon is the slightly overweight kitten with one eye. His hobbies include tormenting his brother and sister and lounging in the sun. Even though he is the naughty one, he takes his job of comforting patients after surgery very seriously. He is a very empathetic and compassionate assistant.