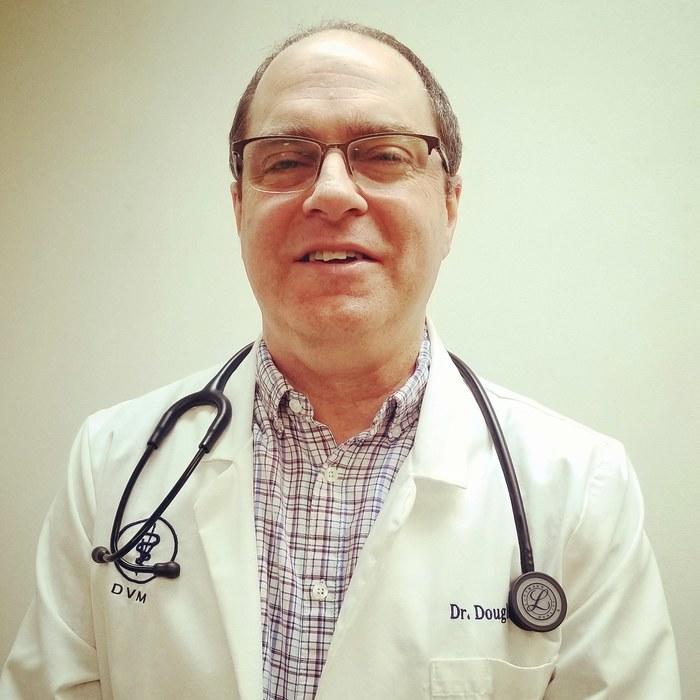 Douglas W. DeWolf, DVM
Practice Owner
Dr. DeWolf has worked in veterinary medicine for over 25 years. He has owned Parkview Animal Hospital since 2000. He grew up on a farm in northwest Iowa, raising hogs and feed cattle. He has always had an interest in caring for animals. In his free time, you will likely find him performing for the community theater, church choir and cheering on Iowa State University. He currently has one pet at home, a Coonhound named Sadie Grace.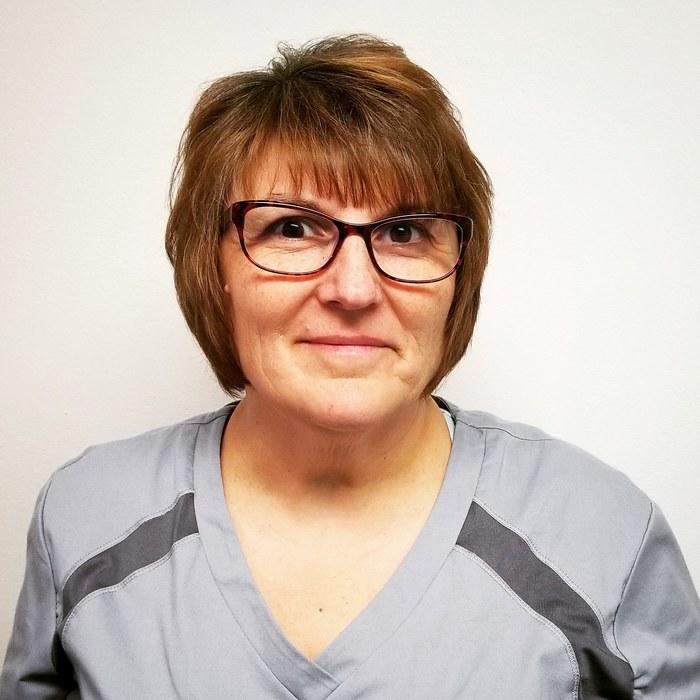 Terri
Clinic Manager
Veterinarian's Assistant
Terri has worked in veterinary medicine for over 10 years. She has been with Parkview Animal Hospital since 2015. She has had a love for animals for as long as she can remember. In her free time, you will find her outside with her friends, family, and pets. Currently, Terri has 2 Dutch rabbits, Tink and Peri; 3 cats, Yitti, Vermeer, and Virgil Eugene; 2 dogs, a German Shepherd Dog, Koko, and a Pitsky, Chicken Wing.
Email:
parkviewahcm@gmail.com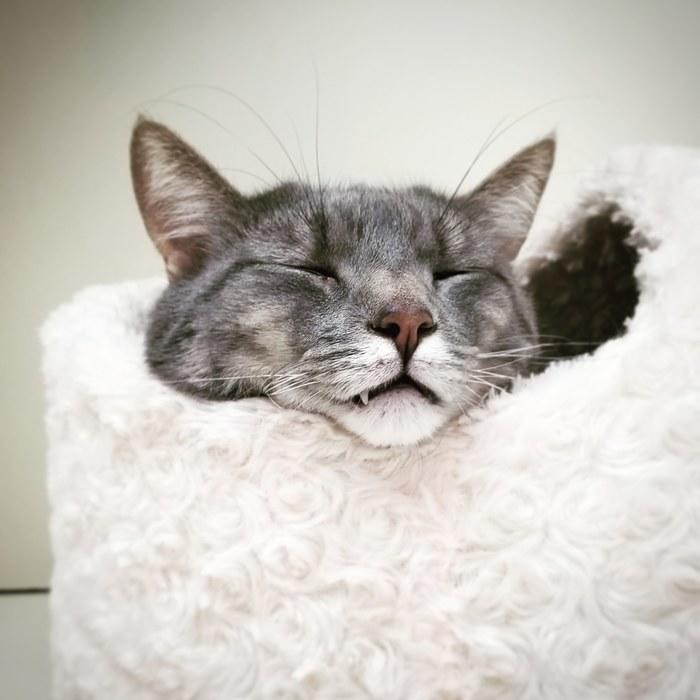 Mr. Velvet
Resident Office Cat
The Lazy One
Mr. Velvet is likely found in his bed or at a sink encouraging whoever walks by to turn on the water, because water in a bowl is just not his style.