Furry family members may leave our lives, but they never leave our hearts.
If tomorrow starts without me,
Don't think we're far apart,
For every time you think of me,
I'm right here in your heart.
---
In Loving Memory of Tucker Bean Blair
Owner: Marty & Debra Blair
Pet name: Tucker Bean
Boston Terrier
July 4th, 2005 - Jan 29th, 2019
Favorite toy: Tennis Ball
Favorite activity: Going for a walk and chasing toys.
Favorite Memory: He hated toys that squeaked. He could chew the squeaker out in seconds, and break it.
"Even youths grow tired and weary, and young men stumble and fall; but those who hope in the Lord will renew their strength. They will soar on wings like eagles; they will run and not grow weary, they will walk and not be faint" (Isaiah 40:30-31)
---
In Loving Memory of Bandit Guymon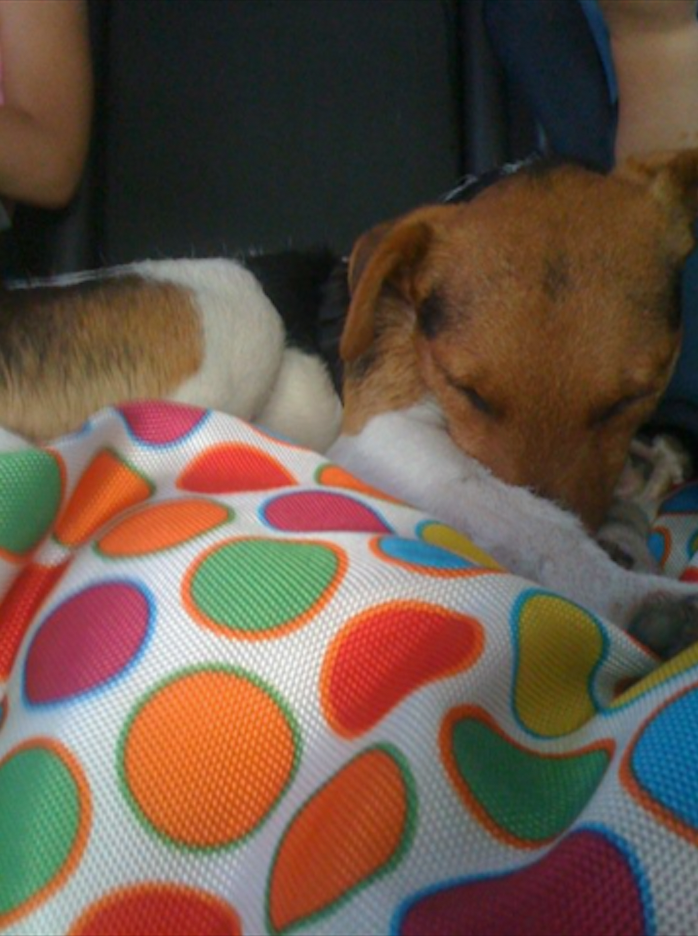 Owner: Guymon Family (Bella)
Pet name: Bandit
Jack Russell Terrier
2006 - Jan 23, 2019
Favorite toy: Balls, any toy with a squeaker
Favorite treat: Carrots, jerky
Favorite activity: swimming, keep away, chasing other small animals, hiking, playing in the snow
Favorite Memory: When we went to the shelter and Bella picked him out, she said that he had a special twinkle in his eye. Then she got to pick out his collar and leash that was a happy day for all of us.